Our Process

Nimble. Inspired. Fast learners. That's us.
Every project is different but we usually work in two ways:
User-centered design planning and leadership
We consult with your team's leadership to understand the problem and recommend a project plan that works with your timeline, budget, and staff. Insights from user research and interviews with stakeholders, strategic recommendations, and interaction designs are common deliverables.
Individual contributors, embedded as part of your team
We're your design department. From high-level product definition to detailed interaction designs, we're experts in all phases of design. We get your programmers going and keep them on target, while testing our work and making sure your users are happy. Minimize risk and maximize impact.
About Us
We are a small human-centered design consultancy based in San Francisco with clients around the world.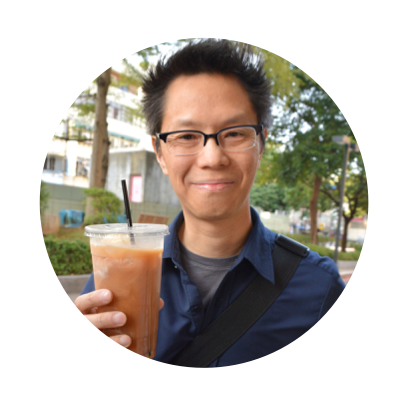 Bryan Wu
Principal, User Experience Design Director
Quick facts: BS Computer Engineering (CMU), 2 patents,
20+ countries visited, 2nd place Rallycross in NorCal
I help teams refine their vision, better understand their customers, then design, and build useful, usable experiences.
After decades of award-winning work in the digital realm, I've expanded into service design. Not everything happens on a screen!
I love working with new technologies and solving difficult problems. My strengths are leading user experience design teams and keeping us on target.
My background in programming and hardware ensures our solutions are feasible, while my wide experience lets me cross-pollenate from other industries.
My favorite tools are a new Sharpie and a big sheet of blank paper. I love side projects, squirrels, and racing my Subaru.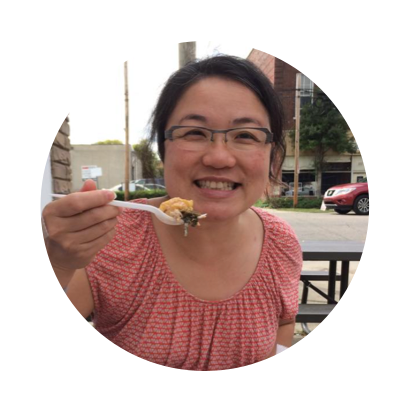 Thy Tran
Researcher, Analyst, Strategist
I love learning about people: how they do things and, even more importantly, why they do them.
Nuance and craft are important to me. With insights gained from a wide variety of research techniques, I help our clients shape relevant and meaningful experiences for their customers.
A background in ethnographic research, cultural analysis, social justice, and educational programming informs my recommendations.
My favorite tools are made of cast-iron: A Kelsey tabletop letterpress and a Vietnamese whelk pick. I love kites and dumplings.
Contact Us
Help us help you (some things to think about):
What are you trying to make, do, or have happen?
Who is your audience? How do you measure success?
What do you still need to find out?
Timeline, budget, resources?
Digital, Analog, Both?
Let's start the conversation. Email us at .
We look forward to hearing from you!