About Us
For over two decades, we've been hard at work creating award-winning user experience designs for clients around the world.
Based in San Francisco, we love learning about old systems and novel technologies while working toward a more humane future.
We are a user-centered design studio
What's easy-to-use, intuitive, and productive for your users? That's our goal.
That might involve behaviorial research, prototyping, and experimenting with completely new ideas. The right solution might not even involve a screen!
Based in San Francisco, we often work remotely from our studio with on-site sessions or — when appropriate — embedded with your team.
Every project is different. So let's build a plan and figure it out together.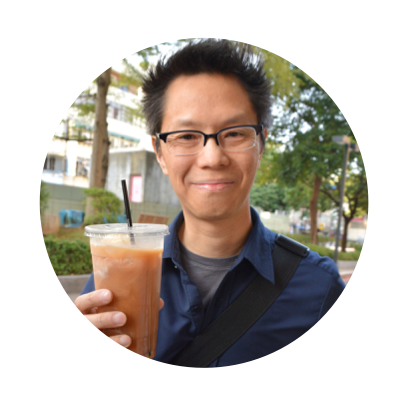 Bryan Wu
Principal, User Experience Architect
I help clients make the right decisions
I'm a "full-stack" user experience design director.
I love working with novel technologies and solving difficult problems.
Over decades of award-winning work, I've come to realize a few things:
Pens are faster than programming
Context and an open mind is key
All of us is better than one of us
My programming background keeps solutions feasible, while my wide design experience lets me cross-pollinate from other industries.
My favorite tools are a new Sharpie and a big sheet of blank paper (or often now, an iPad Pro and Pencil).
Useful facts: 20+ years design experience, iOS programmer, 2 patents, Computer Engineering degree.
Fun facts: I love making silly apps and rallycrossing my Subaru.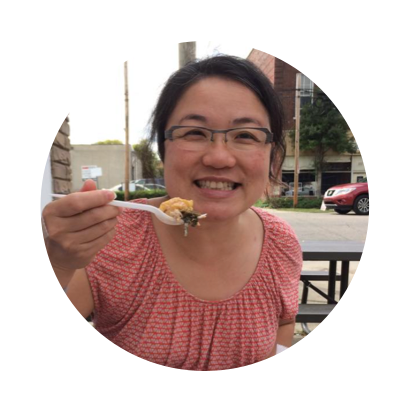 Thy Tran
Researcher, Analyst, Strategist
I enjoy learning about people:
How they do things and — most importantly — why?
I am a full-stack (with lots of maple syrup) researcher and strategist.
Nuance and craft are important to me. With insights gained from a diversity of research techniques, I help our clients shape relevant and meaningful experiences for their customers.
My background in ethnographic research, cultural analysis, social justice, and educational programming informs my recommendations.
Some of my favorite tools are made of cast-iron: a Kelsey tabletop letterpress, a set of Griswold skillets, and a Vietnamese whelk pick.